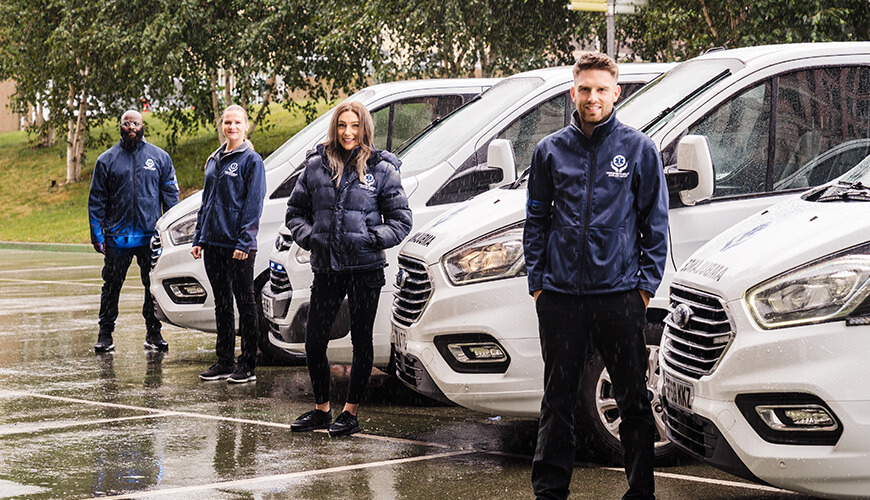 A trusted and reliable service, with some of the fastest response times in the industry, and a professional and caring approach based on the individual needs of the patient.
Providing transportation to and from A&E departments along with an observation service by our experienced and highly trained care team.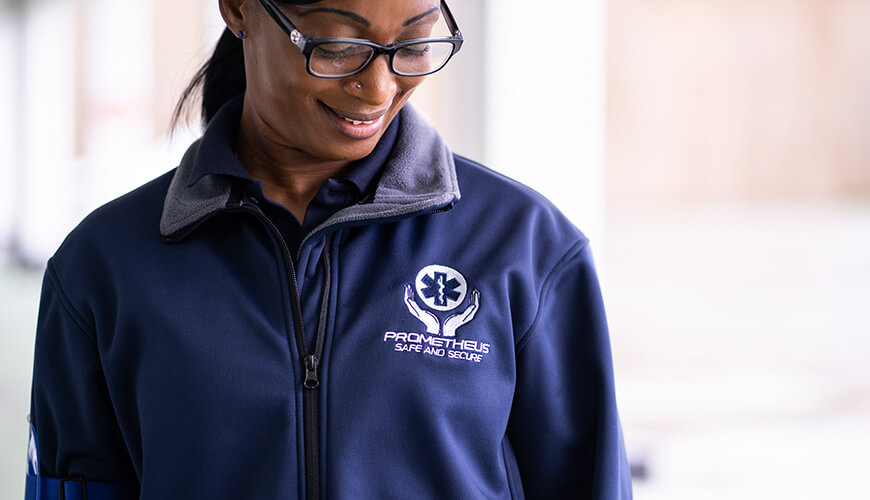 Care, support and reassurance for patients in A&E departments, section 136 suites or while awaiting assessment or bed allocation.
Children and Young People
Specialist care and support for children and young people, with an experienced and empathetic team trained in Level 3 Safeguarding.
Professional
A premium service based on patient-led care
Prometheus prides itself on being a market leader in secure patient transport and care, offering a premium service and the fastest local response times in the industry.
We work in partnership with NHS Trusts, CCGs and private hospitals, sharing their ethos in ethical patient care to become an extension of their team.
We are committed to providing a professional, patient-led service based on understanding, empathy and respect.
Our premium service extends to our vehicles which are secure, comfortable and well-equipped. We provide a minimum of three care staff for every patient for informal transfers and a team of four for sectioned patients, including a driver.
We are regulated by the Care Quality Commission and are members of the Independent Ambulance Association.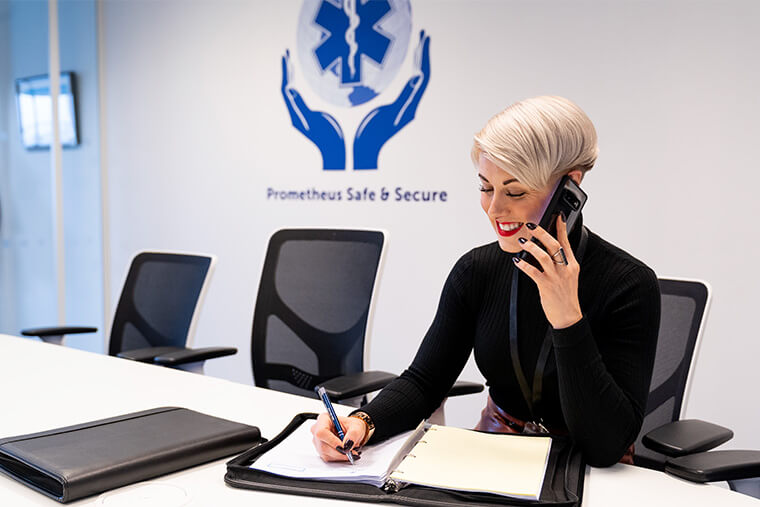 Our Mission
To exceed expectations and set new standards.
Our Values
Professional, Approachable, Caring and Compassionate.
At Prometheus, we strive to provide the most efficient service for our partners and the best possible care for patients.
We offer a reliable and trusted service with all vehicles dispatched within one hour.
Our teams are highly trained, with the majority having a background in the mental health sector. This means they can bring empathy, respect and compassion to the service we provide.