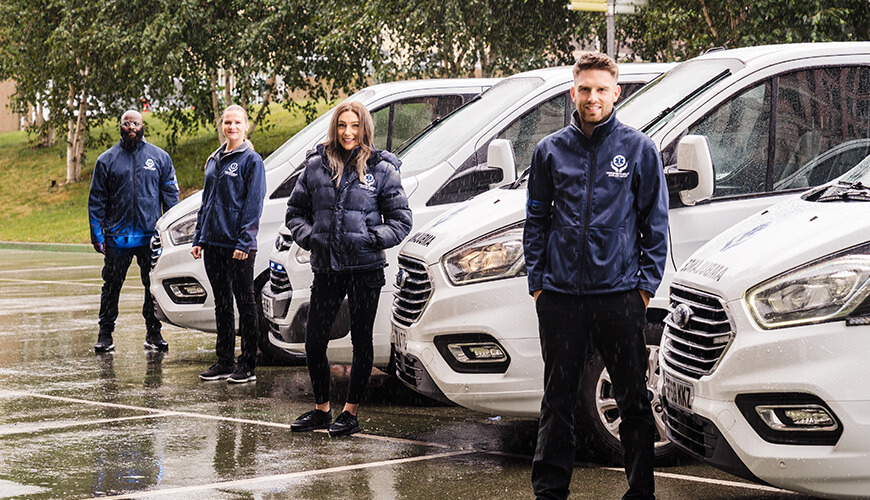 A trusted and reliable service, with some of the fastest response times in the industry, and a professional and caring approach based on the individual needs of the patient.
Providing transportation to and from A&E departments along with an observation service by our experienced and highly trained care team.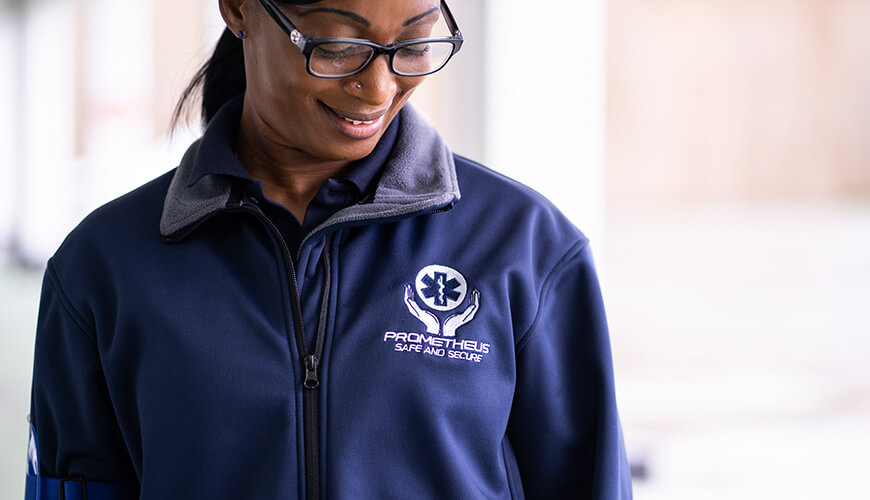 Care, support and reassurance for patients in A&E departments, section 136 suites or while awaiting assessment or bed allocation.
Children and Young People
Specialist care and support for children and young people, with an experienced and empathetic team trained in Level 3 Safeguarding.